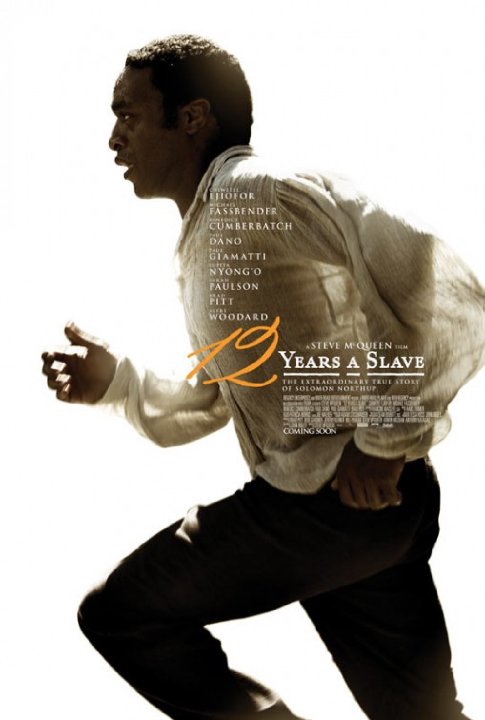 We finally watched 12 Years A Slave, and my, oh my. Usually, Igwe and I watch movies as soon as they come out. If not on the first or second day, then definitely in the same week. By the time the nominees for the awards are announced, we are very well aware of most of the movies. This time, however, was different. So we made it a point to catch up before the Oscars (since the other awards have passed), so we know what the fascination is about any movie.
I don't know about the rest of you reading this, but for me personally, I am not very sensitive to racism. I am not very quick to detect when someone is discriminating against me based on my skin color, but I am sensitive to being discriminated against because of my nationality, culture, tribe, name, accent, and of course, gender. I don't think I will ever be able to understand what Black people went through as slaves, or how that experience continues to impact them.
I know that Africans were kidnapped and sold into slavery, but it's not something that we ever, ever spoke a lot about in Nigeria. Heck, Nigeria still acts like Biafra didn't even happen. I don't know anyone who was sold into slavery, nor have I ever been told that any relative of mine was sold into slavery. It wasn't until I came to America that I began to hear and learn about slavery.
I have watched several slave movies, and every single one has the same impact: disgust, anger, more anger. I watch and see how my people were literally treated like properties and livestock, and it was all done in the name of the Lord. 12 Years A Slave tells the true story of a free Black man (played by Chiwetel Ejiofor) who was kidnapped and sold into slavery where he remained for 12 years, until he was rescued  back to his family. His ordeal was horrible. They whipped him like he was a tree trunk. But he was a man, a human being. And then, there was that scene where Lupita Nyong'o's character was whipped until her skin peeled and blood splattered with every whip. It was so difficult to watch. My tears wouldn't stop flowing.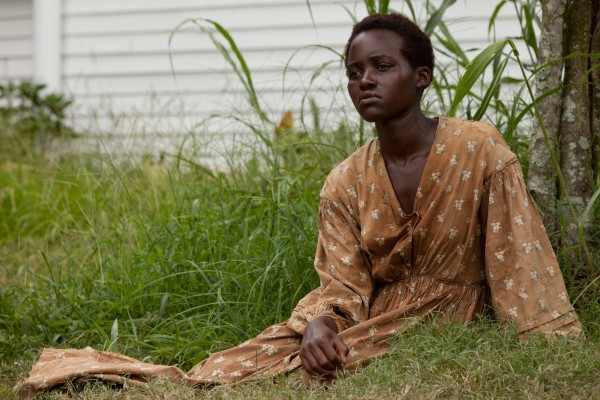 What hurt more was the thought that this guy's ordeal was "good" – considering he was only a slave for 12 years and some of his other counterparts were slaves all of their lives. How can this be a way for any human being to live? I am grateful that our ancestors have gone before us and paid the ultimate price for people like me to not be treated as animals, but I am also thankful that I was not here then. And if I was, what kind of slave would I have been? What ungodly things would I have been willing to do to stay alive? Or would I have ended my life myself?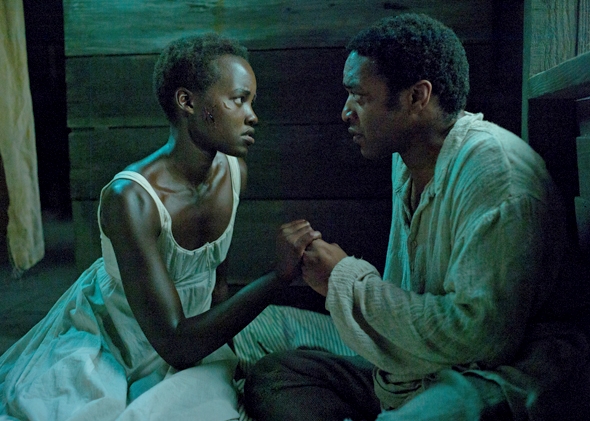 When Eliza, one of the slaves, was separated from her children, she cried till she reached the plantation and the owner's wife told her not to worry, that her children will soon be forgotten. And that was her way of consoling the broken mother.
I don't know what kind of person I would have been if I was an African American, if my grandmother told me stories of her picking cotton and being raped, if my uncles told me stories of my grandfather being lynched or eaten by dogs, or if I grew up believing that I was less than, that the White man will always be above me, or that the White man – both past, present, and future – was always out to get me. What kind of person would that have made me?
If you haven't seen 12 Years A Slave, you should see it. If you've already seen it, what are your thoughts?