I sincerely miss the days of reading books like reading was going out of style. When I was younger, had no bills, and nothing but time, all I did was read. I'd go to the library and come home with 20 books, and during the summer, I'd take my favorite position under the dining or coffee table, and I would devour them. These days, I'm lucky to read a tweet. That said, I'm so happy that I got to read this book. It's called Soul Sessions by Carson Gage, and I bought it off Amazon so that was easy.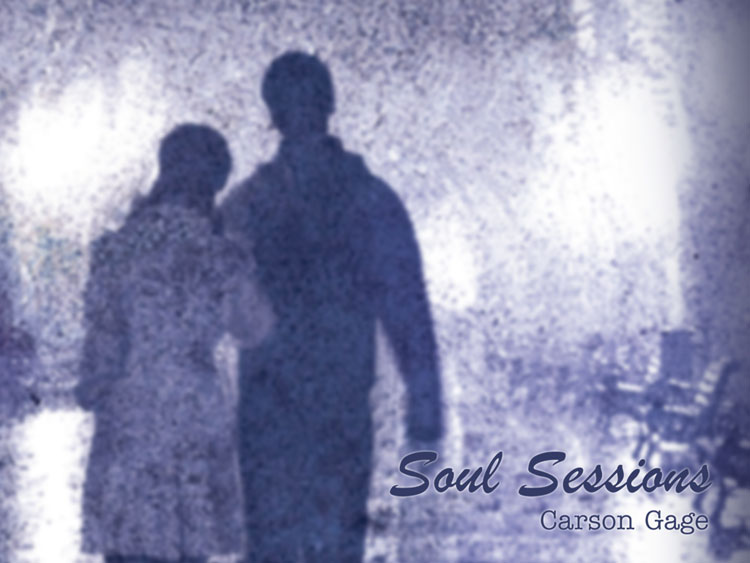 When I started reading the book, I wasn't sure how long it would take me to read it because I was busy, so I decided to start on time to give me time to finish the book. Well, that plan pretty much tanked because the moment I started reading it, I couldn't stop until I finished. It took me two days to read it, and it only took that long because I was busy. Yes, most of my work suffered because I was reading. I lay on my uncomfortable couch and read it cover to cover. Then I stared at the ceiling and thought about it some more.
The book is about Nick Dalton, a very successful Investment Banker who lives in Chicago. He was going through clinical depression, which led him to a Psychologist with unconventional treatment methods. These treatment methods led Nick through his previous lives. Yes, reincarnation.
Personally, I absolutely loved the book. It was very entertaining, and towards the end, when he met with Lindsay's mom, I cried my eyes out. I mean, I was balling ans boo hoo hoo-ing. I know you don't know who Lindsay is, but you'd have to read the book to find out. If I write it here, it'll be a huge spoiler.
Now, personally, I have never believed and still don't believe in reincarnation because I'm a devout Christian, and my belief is that there is only one life here on earth. But this book reminds me so much of another book I read in high school (Kindred by Octavia Butler). I loved that book, too. Nick's story was so intricate and detailed, and really, I could not help but wonder, what if there is such a thing as reincarnation? What if I have been here before? Then I dismissed the thought and said nahhhhhh.
That being said, there are parts of Soul Sessions that I absolutely loved, and they didn't even have anything to do with reincarnation, but for me, the words and their meaning were profound to me. When Lindsay and Nick were talking and Nick said, "Lindsay, there are three types of work … a job, a career, and a calling." According to Nick, a job is something you do to pay bills; a career is when you build up credentials, and experience, and have a career path; a calling is when you find something that is truly worthy to give your passion to. I know where I stand, but do you know where you stand?
Another part of this book that spoke to me and continues to speak to me is the part about attaching your mood to trivial things that happen throughout the day – whether good or bad. I am terrible at this. I don't have a temper, but I can be anal. Something at little as Igwe not dusting the table with the right cleaning product can nibble at my peace. Sure, I'll get over it very quickly, but it shouldn't even affect me so much in the first peace.
I would absolutely recommend that you read this book. Sure, it's interesting and entertaining, but it also challenges what you think/believe. I still don't believe in reincarnation, but I do find it to be a pretty neat concept. Go ahead and grab your copy of Soul Sessions, and thank me later.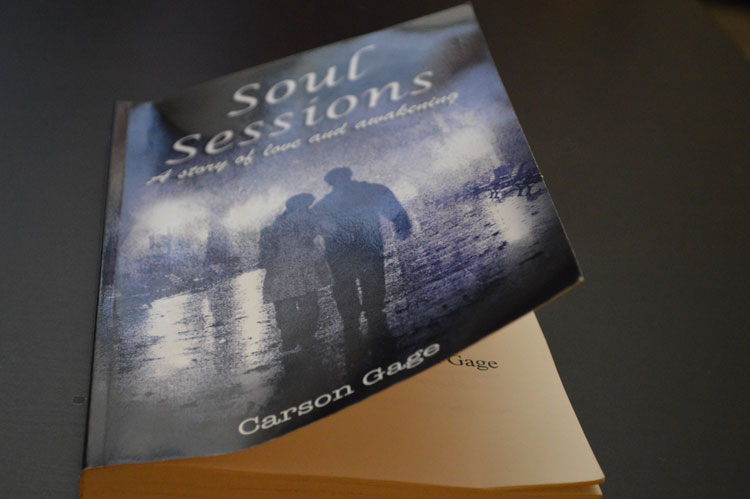 I was selected for this opportunity as a member of Clever Girls and the content and opinions expressed here are all my own.