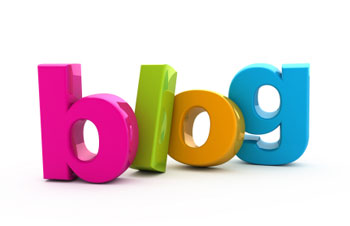 Soooo….
As you may know (or not know), I have been blogging now for a little over seven years. And in all that time, I have never opened the blog up to other people. The most open it has ever been is when I did the Show Me Your Love blog events and the one for Mother's Day and I solicited pictures from you. And it was awesome.
However, I have been getting a lot of inquiries about doing features, and I have been declining every one of them down because Verastic has been very personal. I've decided to do something different, however. Change is constant [and necessary], isn't it? I'm gonna open my blog up to other possibilities. It's still a personal blog, but I'll accept material from you.
What this means exactly:
1.  Verastic is open to guest posts
2.  Verastic is open to picture story-telling: weddings, engagements, birthdays, shows, concerts, travels, weight loss journeys, births, events of almost any kind, etc.
BUT …
a.  Please be familiar with this blog before you send in a guest post. Verastic remains a lifestyle and humor blog. Sarcasm and satire live here. The more the merrier.
b.  Only high definition pictures, please.
I'll modify things as I go along.
Thank you, everyone. I'm looking forward to the new stuff!

Email blog@verastic.com to be featured (or if you have questions). You may also read my FAQ page.