I consider myself a sensitive person. I don't mean that I am overly sensitive to what people say or do to me, but that I am sensitive to people and their situations, and I try to be mindful of what I say or do, knowing that I don't know everyone's story. But recently, I have felt insensitive.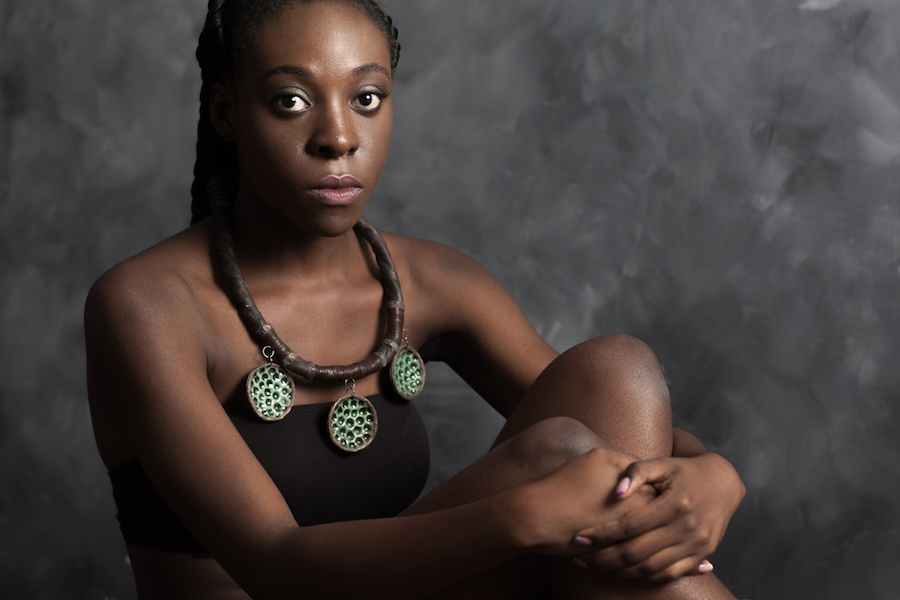 So the other day, I met a beautiful black lady and we struck up a conversation when I complimented her [dread] locks. You know I have been fantasizing about shaving my hair off and/or locking it. Because of my current feelings about locks, I have been seeing locks everywhere.
While talking to this lady about locks, she also told me that her husband was Nigerian. So, of course, I became even more animated — as if I'll get a royalty for meeting the wife of a Nigerian man.
Back to the conversation about locks, she urged me to stop dreaming about it and go ahead and do it. I told her that I recently shaved my entire hair off (I know I haven't mentioned it here, but yes, I shaved my hair off!). She asked me why I did that, and I told her that after I had my baby, my hair changed. Not only did it refuse to grow, but it was also falling off everywhere, so I shaved it all off.
She went on to tell me about the time – years ago – when she shaved all her hair off, and without letting her finish what she was saying, I asked, "Why? Did you have a baby too?" I meant no harm by it, but when she answered, "No," there was no hole big enough to swallow me.
It was not what she said that gutted me; it was how she said it. There was sadness in her eyes, and I immediately felt like the biggest jerk ever. I don't usually make mistakes like this. It's Funmie who usually does things like this (sorry Funmie!). It's possible, of course, that I am overreacting and being hypersensitive, but I usually make fun of people who say insensitive things, and here I was committing the same crime.
Obviously, I could not have known anything before speaking to her, and even now, what I assume to know is really just that: an assumption. Still, I scolded myself. I should have used my tongue to count my teeth before speaking, instead of just opening my mouth and saying the first thing that came to my mind.
The good news – if you can call it that – is that I did not see her "alleged" sadness and respond (like my fellow Nigerians) by saying, "Don't worry, your own too will come!"
Do you think I'm overthinking it? Or am I right to scold myself?