Did you know that Nollywood movies are now on Netflix? I don't know how many of them are there exactly, but I have been turned off from Nollywood for a long time. Anyway, because we have a smart TV, Igwe will not let me breathe. Every single day, Igwe will torment me with one Nollywood movie or another. For the first time in my life, I even watched a Yoruba movie from beginning to end, and honestly, it wasn't the worst Nigerian movie I've ever seen. The only problem is that whoever is in charge of the translations decides when he/she feels like doing it and when he/she doesn't, so like 40% of the movie actually has no subtitles. Igwe was having to constantly tell me what they were saying.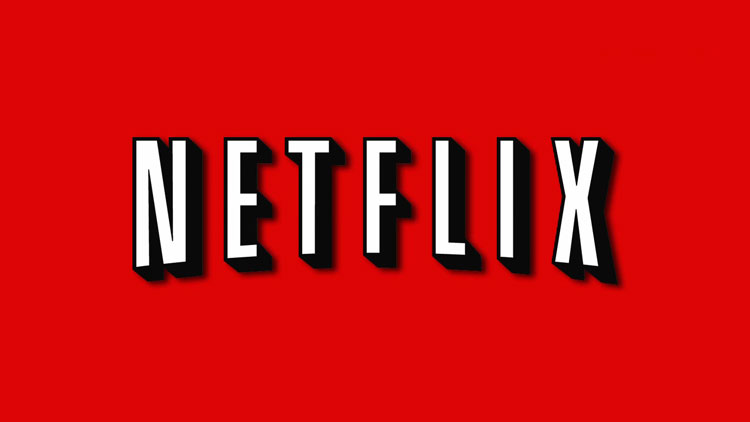 In addition to the Yoruba movies, we also watched several English movies. Some were worse than others, but none was great. It reminded me all over again why I stopped watching Nigerian movies. Example, we watched a movie called, The Mirror Boy, which I remember reading about on Twitter. They said it was great. Who reviews these movies??? Anyway, on paper The Mirror Boy probably read as a great movie, but its execution left me wanting more. For example, the main characters are Gambian, but the young Gambian King was played by Paw-Paw (from Aki & Paw-Paw. I can't remember if his real name is Chinedu or Osita, and I can't be bothered to find out right now). The point is, why would a Gambian person have a thick Igbo accent? Could they really not have found a young Gambian kid to play that part?
We also watched Lies Men Tell, which I'm hoping was made as a satirical piece and purely for comedic relief. Because I still don't know what the heck happened in that movie. Uche Jombo and Desmond Elliot were the stars of the movie, and Desmond was cheating on Uche. There was also a couple who was suffering from Staphylococcus Aureus, and apparently, this is an STD. While on medication to fix the disease, they were also trying to have a baby, and bam, they got pregnant, which made me wonder: getting pregnant isn't something that takes 7 or 14 days, so if they got pregnant while still taking the meds (antibiotics, I'm assuming), does the baby also have the illness? Or was the medication a high potency one, so that they only had to take it for 3 days? Clearly, I'm over thinking it.
Of course, Nigerian movies will not be complete without something diabolical happening. There is always one juju or the other going on somewhere. Oh, and there was this Yoruba movie where a man decided to show a girl pepper because she said he must have N30 million in his account to date him. His big idea was to hire a mechanic to date her (while he fueled the relationship financially), and then when she got pregnant, he laughed at her and pointed the finger, while she cried helplessly — because as you know, a woman does not have any control over what to do with her body.
By the way, she was a runs girl, so do runs girls not know how to "take care" of an unwanted baby? That would seem to me like a casualty of being a runs girl. The guy said he did it to teach her and other ladies like her to be content with what she has. This was the moral of this dumb story: that women are basically dumb, helpless pieces of shit. Screw whoever wrote this crap!
I know I'm taking it personal, but let's remember whose fault this is: Igwe. He's the one who forces me to watch these movies. I don't hate Nigerian movies. At one time in my life, I was a champion for Nigerian movies. I even considered reviewing them on here. Clearly, that dream is dead.
On a lighter, happier note, Sisi Yemmie is now a mommy! I can't believe she was hiding the pregnancy all this time. Sorry, let me rephrase: I cannot believe she THOUGHT she was hiding the pregnancy all this time. In the last picture I saw of her, she looked very pregnant. Tehehe. Now that the baby is here, she owes us all a little something, something. Congratulations, Sisi Yemmie! So happy for your growing family. We don celebrate this one finish oh, so when are we collecting the new one? Biko start working on it sharp, sharp. If you haven't, jump on over and go congratulate her. To born pikin, no be beans. I know this because my mommy always reminds me.
P.S. Netflix needs to refund me some of my money because I will not be watching Nollywood movies.