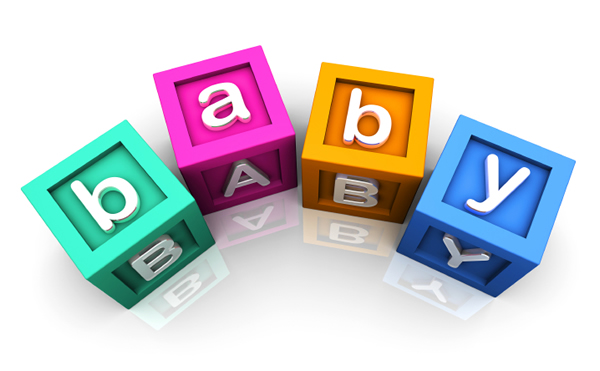 I stared at this blank page forever because I couldn't figure out how to start it. I didn't know what to say first, or how to say it. For the past seven years, I have shared my life with you on here. You have been with me from when I was a student, from when I was very single, from when I was dating other guys, from when my relationships failed, from when I met men, from when I met Igwe, from when Igwe proposed, and till now. I always imagined the day I'd tell you this, but I never knew how it would happen. Even as I type this, I still don't know.
I have told you guys a lot about Igwe, but I haven't told you everything. I will still tell you though. But for now, I have to share this with you: Igwe and I are expecting a baby. I contributed the egg; he contributed the sperm. My job is to carry the baby; his job is to stare at me all day, every day. And then some more.
As you may or may not have noticed, I have been talking about babies a lot. A lot. And I've been talking about twins a lot, too. No, we are not having twins YET. My hopes are still up though. Maybe the second one will be twins. We don't know the sex of the baby, and we have decided to be surprised – for now. It might be different one day. Not knowing, though, is part of the excitement, but it's torture, too. Sometimes we think he's a boy, and other times, we think she's a girl.
I haven't experienced morning sickness and I haven't had any weird cravings. But I have been tired and sleepy, and this isn't the time to be either of those. If I say that I am so happy, I would be lying because what I am is beyond happy. It's a feeling that I cannot describe, knowing that I am carrying a life inside of me, and I don't know what I have done to deserve it. I'm grateful to God that Igwe is the man I'm experiencing this miracle with. You have no idea.
I don't know what else to say, but I'll keep you updated. Igwe says to tell you thank you for all your love and support. Thank you, everyone. I love you.
UPDATE: This story isn't over. You should read Part II.