Ladies, I'm so confused. Ada Verastic is 15 months old, and I cannot figure out what to feed her. If I give her any more eggs and milk, she might start laying eggs and lactating. She's at a very weird age where although she loves her milk (regular whole milk), her belly won't be full for long. At the same time, she does not eat much else (quantity-wise).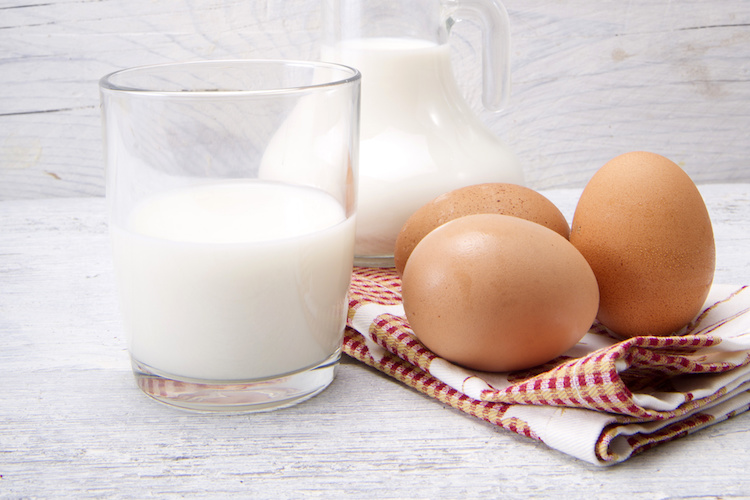 I remember when my cousin, Toby was a baby and my aunt used to buy so many different things for him to try, and he'd like it one week and hate it the next. In Ada Verastic's case, she's also teething, and I've heard (and experienced) that teething sometimes makes these little people lose their appetite.
Ada Verastic eats a variety of things. In fact, technically, she will eat anything you give her. The problem is that she won't eat it every time, and when she does eat it, she might not eat a lot. She loves pounded yam and soup and has not shown a preference of one soup over the other, but we don't eat pounded yam every day or even every week, and when we do, she does not necessarily want it on that day anyway. She likes rice and she likes vegetables, but again, not every time. Also, she has figured out the difference between rice and meat and would often refuse the rice and eat the meat. But the eats meat FOREVER. One hour later, she's still chewing on a tiny piece of meat.
What she has shown the most consistency with is her hard boiled eggs and milk. I boil an egg and cut it in little pieces and she loves eating that and washing it down with cold milk. Sometimes she finishes it, and sometimes she doesn't Although, there are days she will refuse it and kick and scream and throw her food down. If you force her too much, she'll take it and go somewhere and spit it out. These little people!
She also likes cereal, but again, it depends on the day and her mood on that day. Same goes for oatmeal. Sometimes, I worry that she's not eating enough, although she's not losing weight and the doctor hasn't complained. I also don't want to overfeed her because I understand that sometimes, you just don't feel like eating. I just don't know what else to feed her. Oh, and she likes drinking her water – specifically from her Bubba water bottle. She does not seem to be greatly interested in baby juice, which is fine by me.
The other day, I bought the 20-piece nugget from McDonald's. No, I did not buy all 20 pieces for her. I bought them for all of us – whoever was interested. I ate two out of the 20, while Ada Verastic ate 1.5 after what seemed like forever, and Yeere may have had a couple. The rest disappeared into Igwe's tummy. It was her first time eating anything from McDonald's, and she seemed indifferent. The first time we gave her chicken from Popeyes, she seemed to love it. This past weekend, we gave her some again, and she was less than enthusiastic.
What I don't want to do: I don't want to feed her a lot of processed food, and I don't want her to get used to drinking juice because her mother already has a sweet tooth, and I don't want her to get used to fast food either (really, most times, our fast food here is Chinese food). Oh, speaking of Chinese food, she loves it. She always eats it when we have it, but I'm talking solely about the fried rice from a particular restaurant; I don't know how she'll fare with any other Chinese food, and no one here is even interested in trying.
Bottom line: I feel like I'm not doing enough, but I don't know what else to do. Should I just keep feeding her hard boiled eggs and milk and hoping she doesn't start laying eggs and lactating? Am I being a mommy and overreacting?
P.S. Ada Verastic's mom also loves drinking cold milk, and Ada Verastic's dad loves eggs, so it's true that the apple doesn't fall far from the tree (have you seen Verastic Life episode 13? It shows Igwe and his egg obsession)