It's almost 4 in the morning, and I'm sitting in front of my fully charged computer, sipping on a glass of Rum & Coke and typing this post. You see, I just got back from Frank's 40th birthday party. Frank, for those who don't know, is Solachi's husband. His birthday was earlier today, Saturday, December 24th 2016. Technically, the party was yesterday, but since I haven't slept, we'll count it as today instead.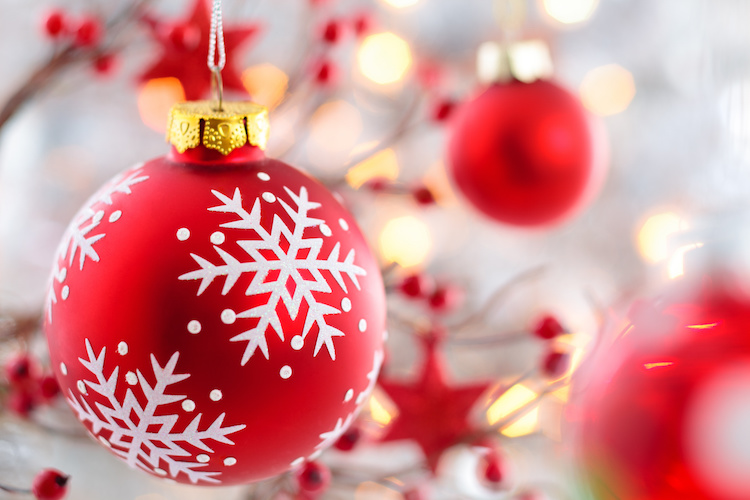 The party was amazing. Our friend, Ahmed was on the one's and two's, and I drank and danced more than I should have. And I was the MC too sef, so I had to do some extra turn up. Back at home now and I, Igwe, and Ada Verastic are still awake. Yeere and Uju have gone to bed. It's been soooo amazing having Uju around. I wish I could see her more often.
At the party, as soon as it became midnight, I took the microphone and shouted Merry Christmas, and everyone screamed. I don't remember all my previous Christmases. but this one has been pretty memorable. Speaking of Christmas, after 16 years in America, I still haven't gotten into the American spirit of Christmas. The whole buying gifts and receiving gifts thing is still very foreign to me. I won't pretend that I feel this way because I'm such a good child of God, no. But something about all the commercialization of Christmas just makes it feel like yet another sale. Maybe I'll change one day. Although I don't really want to.
I'm going to go to bed now because 4:00 AM has happened and I think I might be a bit tipsy. There are too many words in this post that are underlined with the squiggly red line, which tells me that I have made so many spelling errors — which in turn only means one thing: I need sleep. Also, Igwe has gone to bed, and it's Ada Verastic and I left awake.
I'm off to bed, Sweet Potatoes. Have yourself a Merry Christmas! God bless you and yours.
P.S. I wish I was in Nigeria right now.