Merry Christmas, sweeties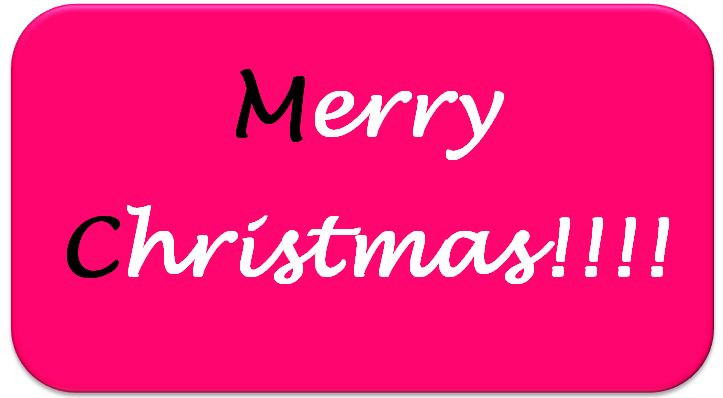 I don't know what you're doing for Christmas, but for me, I went to an evening service with Igwe yesterday. It was our first Christmas at our new church, so we didn't really know what to expect. We. Loved. It. The choir was so on point. One of the singers, don't remember his name now, sang a solo – Mary, Did You Know. Mm. Mm. Mm. Oyibo people can sing ooo! Well, he was Black, but as a Nigerian, if you're American, you're Oyibo.
I was in tears before the end of the service. Sitting there and listening to all the songs, I was reminded again about the reason for the season: Jesus Christ. We get so easily carried away with the commercialism of Christmas: snow, Santa, gifts, celebs, etc, and we easily forget why Christmas is even here.
Enough of my talk. Merry Christmas!!!!