Yes, I know that Christmas has come and gone, but the thing is that I really still want to wish you a Merry Christmas. This year was an interesting Christmas for me. I started off dreading it because you know festive periods have a way of making you feel lonely if you're not around loved ones.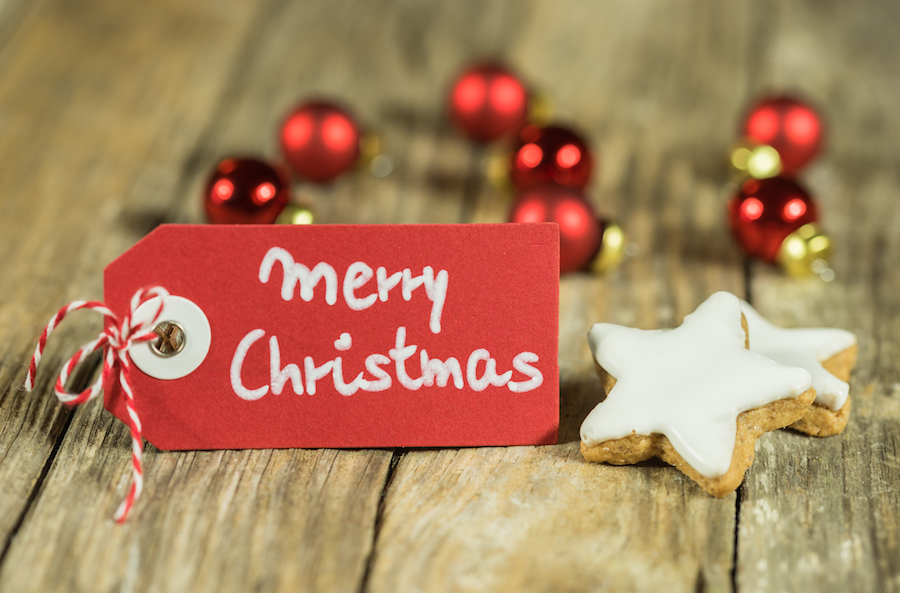 However, once again, God showed up and showed out. This Christmas ended up being one of the best I have had in years. There was food, laughter, love, gifts, pictures, and lots and lots of dancing. Ada Verastic received so many gifts, and we are not even done opening her gifts. I am so grateful to everyone who has shown my baby some love. She was such a happy camper yesterday. In case you're wondering, her current two favorite people are Peppa Pig and Minnie.
For me, spending the day with loved ones is what Christmas is all about, giving love and receiving love. I really felt loved yesterday. I was surrounded by love. Also, due to all the dancing, I have decided that I don't have to work out in 2018, so meet me in 2019.
Anyway, I hope you had a Merry Christmas. I'll be back tomorrow with my final video of the year. I'll also be sending out a personal message to the Sweet Potato Squad. If you haven't joined us yet, then do so below.