How many stories have I told you about my daddy? I can't keep up anymore either. But today, there's a new one, and of course, it's funny as usual. My daddy is a great forgetter of almost everything. His medical practice seems to be the only thing he's good at remembering, and that's a relief. Back in Nigeria, every time mom and I travelled, we would come home to discover that dad had lost the keys to the house, and it was always through one of two ways: (1) He just did not know where he left them, (2) He kept them on top of the car and drove off. My mom, on the other hand, is so meticulous and anal about everything, and in case you're wondering, I'm more like my mommy in this regard.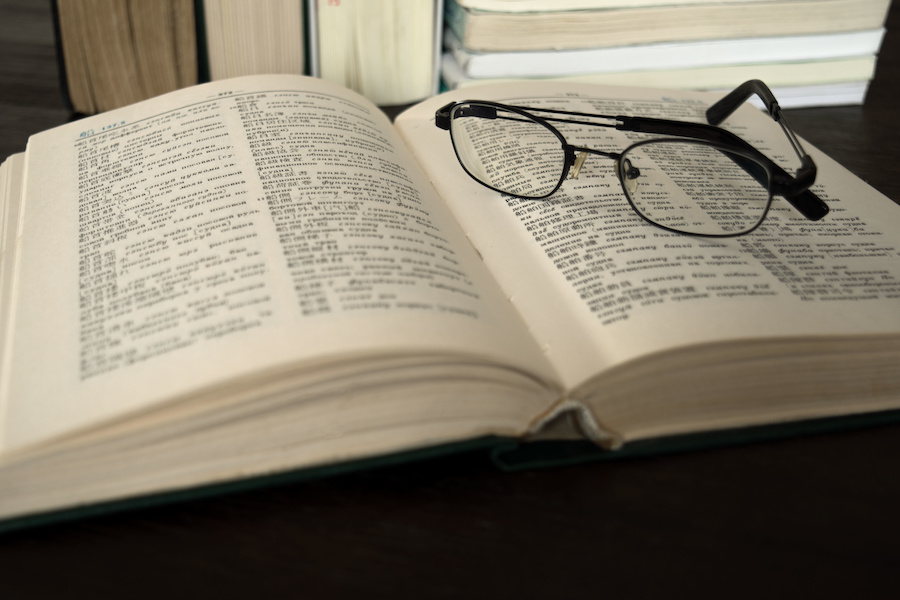 Back to my daddy forgetting things: he forgets everything, including my birthday. I hear you gasping, but you should know that I have taken solace in the fact that he forgets his own birthday, too. I don't know how anyone forgets their own birthday, but my daddy is very, very good at this. Every single year, I say happy birthday to him and he responds by saying, "Nne, you're right oh! Today is my birthday."
This past weekend, I was talking with him on the phone and he mentioned that I did not tell him that Ada Verastic's birthday passed, and I reminded him that (1) I did tell him, and he did wish her a happy birthday in advance, and (2) Even if I did not tell him, what difference would it have made since he would have just forgotten?
That was when my daddy promised to do better next year, and I burst out laughing because come on, daddy, stop playing. Then he said, "Nne, stop laughing at your daddy. I will remember it next year. Just give me the date, so I can write it in my dictionary."
Well, there you have it, my people. If the dictionary is where my father is going to be writing down Ada Verastic's date of birth, then I need no further proof that he will definitely forget her birthday next year.
I know that what he meant by "dictionary" was really "calendar/planner," but the thing is, my father does not own a calendar/planner, and if he did, he wouldn't use it to remember anything. At best, he would write things in it, but he would never come back to remember what he wrote in there. In case you're wondering, my mommy calls her address book a diary. And I don't even know why she still has a paper address book. I have shown her several times how to just use her phone, but she continues to rely on this worn out "diary."
What do your parents call their address book/planner?