Long before we decided to have a baby, Igwe dreamt of having a baby who was his birthday mate. In the end, Ada Verastic came 9 days before his birthday. Close enough, right? We didn't plan for it to happen that way – and really, we couldn't have, since we're not the ones who made the baby – but somehow Igwe got his wish. My due date was on October 25th and Ada Verastic came on October 20th.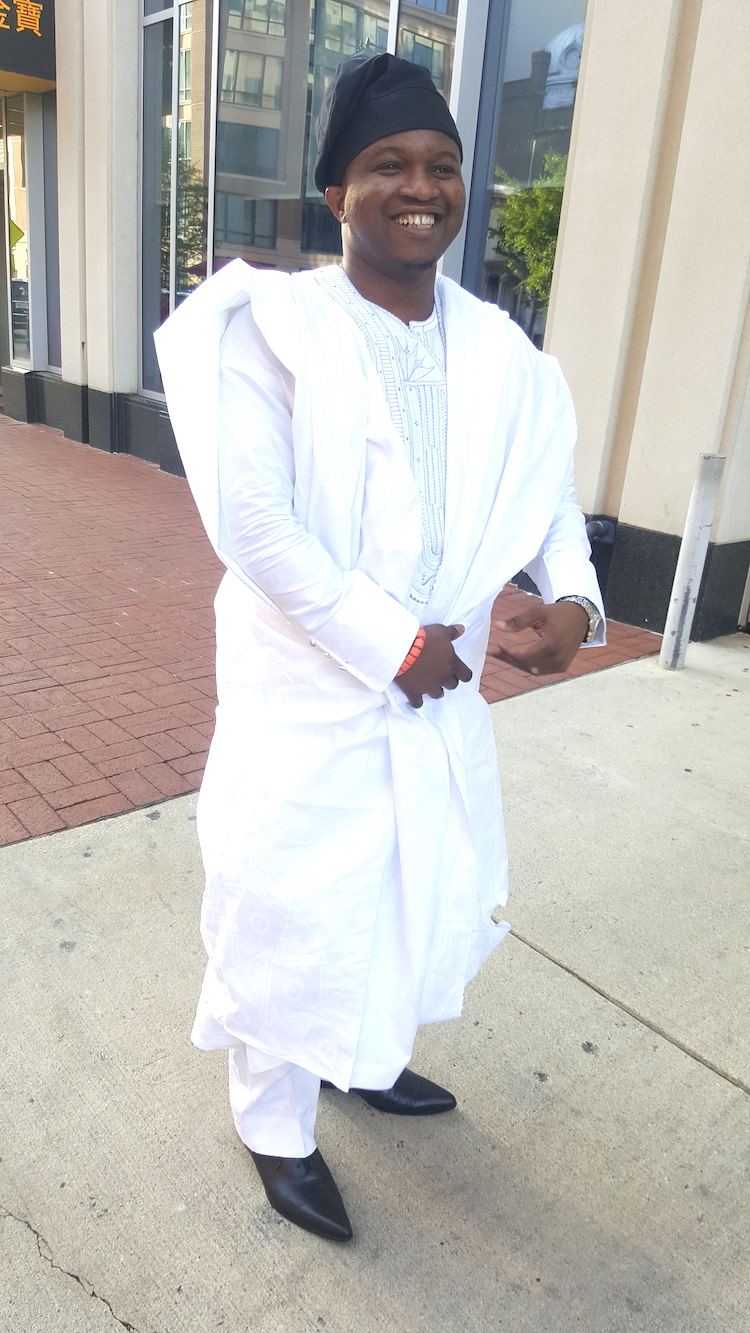 Both last year and this year, the same thing has happened: we have been so busy with Ada Verastic's birthday that we forgot to think of Igwe's birthday. Also, both last year and this year, Igwe has been so excited about his daughter's birthday that he's said he wanted nothing for his birthday (not to worry, I still got him something).
Back in the day (when we first met), Igwe would stay awake and be excited for his birthday. Today, however, he didn't stay up till midnight; in fact, I think he fell asleep before 10PM.
Igwe, my king, I don't have much to say today because I have so much to say. I am sometimes blown away by you: your heart, your kindness, the way you think, the dreams you have, the strong faith you have in God. I admire you.
Happy birthday, my love.