This post is part of the Verastic In Nigeria series
First of all, let me apologize for the lack of posts last week. If we're connected on social media, then you probably already know that I'm in Nigeria. I got here on Sunday, August 21st, and since I arrived, I have been trying (and failing) to catch up. I have only been here for a week, and I have already been in Abuja, Plateau, Ogun, and now, Lagos.
Meanwhile, I only came with my one phone which only carries one SIM. I have Etisalat in my phone, and I have been using my phone as a mobile hotspot, but the struggle is real. In the area I was in Plateau, my reception was terrible; it was so bad that I would have had an easier time just reading my post with a megaphone than getting online. I got to Lagos on Monday night (that one sef is another story), and although my reception has been great here, I have not had the time. This morning is the first time I have turned my laptop on. I have been going to bed around 3:00 AM every night and waking up early and sleep-deprived. My mom is worried about my sleep – or lack of it. Speaking of mom, I have so many stories to tell about her.
This morning, I'll be doing some interviews with a couple publications (or at least that's the plan anyway). I'll update you as soon as I can on it. I'll probably first update on Twitter, Facebook, or Instagram. So I'm on here now trying to put this post up before the interviewers come in about forty-five minutes.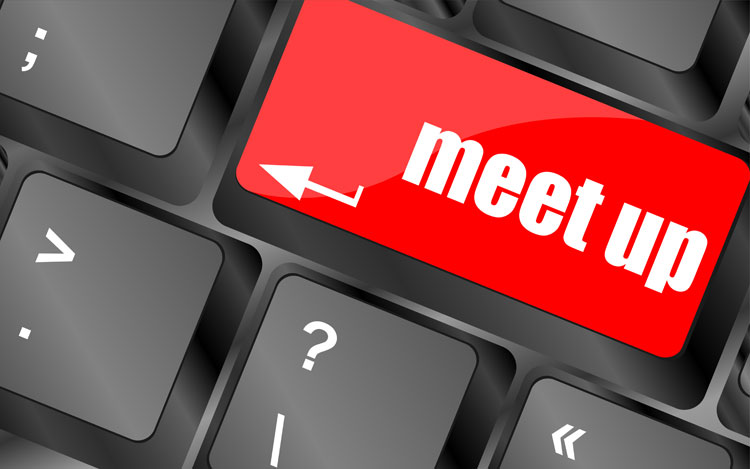 So, about the meetup, here's the deal: If you can make it this Saturday, that would be so awesome. I mean, I'm blushing here. The plan was to have a meetup at Hard Rock Cafe, but I'm being pulled toward a different direction. Either way, the meetup is happening this Saturday at 12:00 PM, somewhere on the Island. If all else fails, we'll go ahead and meet at Hard Rock. It's just a short meet and greet. So, if you can make it, please do. It's not a formal event; I just want to meet you and hug you and take pictures with you and dream about you at night and smile while I dream these dreams.
Say you'll be there. If not, I'll just tear my Nigerian passport oh! In order to make this a little easier for me, I would really appreciate it if you RSVP, just so I know how many people are coming. Also, when the plans are concluded, I'll be sending an email to the Sweet Potatoes. If you're not already subscribed, do it below.
I am so, so sorry for the inconvenience, and I hope we are still able to meet.
P.S. I just broke a nail, and I don't have time to fix it before running out for my business today. Greatttt!
P.P.S. I did not edit this post for errors. No time. Sorry!