No jokes. And it's not April's Fool's Day. But if you don't believe me, you're not alone. Everyone's first reaction is, Really? Seriously? Are you serious? You're joking. No way!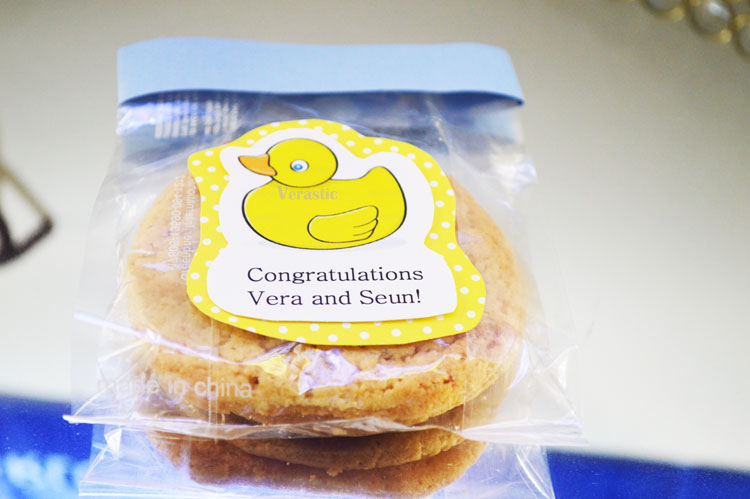 I know what you want. You want me to give you details. You want pictures. You want stories. You expressed so clearly and loudly in the survey that you want personal stories. And I promised in my response that you will have just that. And you will not complain oh!
I remember a Sweet Potato saying that judging from how long it took me to blog about my marriage (3 years! Tehehe), I'll probably have a 3 year old before I mention it to the Sweet Potatoes. Hahaha. I haven't stopped laughing about that one. So I have decided to surprise you by not surprising you. In your face!
But for now, sit down and nibble on this. I'll be back.
P.S. I'll do all baby-related posts as a new series on the blog: Journey To Baby. Not bad, huh?
P.P.S. Happy Independence Day, Nigeria