It's Igwe's birthday. Woot, woot!!!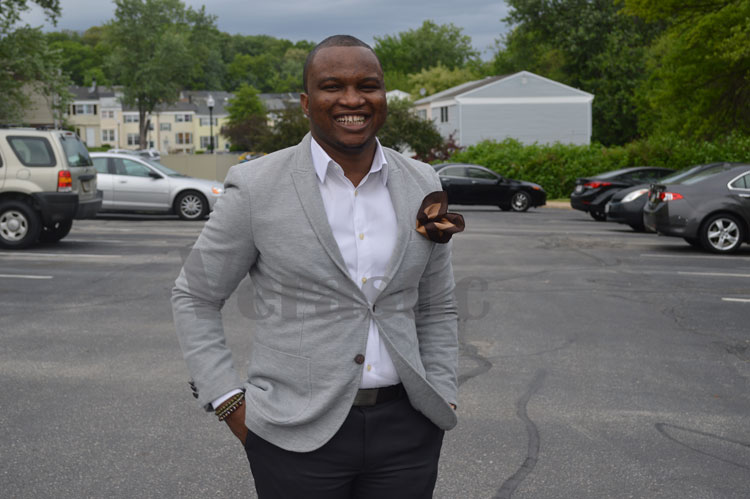 I think I had a post in my head, but now that I'm sitting in front of the computer, I don't know what to write. I'm just very grateful that Igwe's birthday is here again. I'm grateful to God for keeping him, for watching over him, for protecting him, for blessing and favoring him. The past year has been tough, but again, thank God for favor.
I got Igwe some gifts that I know he will just LOVE. I hid them, but not too much because remember Igwe never finds anything anyway. Even on Sunday afternoon, the gift was in the trunk and I went grocery shopping and came back. As the tradition in our home, Igwe went to bring the groceries in and nope, he did not see the gifts.
This is a scheduled post. I typed it about two hours ago from the publishing time. I usually schedule the birthday post to come up at midnight, but I purposely made this one come up at 12:10 AM because I'm going to give Igwe the small gift first and then when he's done dancing over it, I'll give him the next gift. Then he can dance some more.
Please help me wish my boo thang, my baby daddy, my main squeeze, my side man, the love of my life a very happy birthday.
P.S. It's 10:00 pm and I'm having a glass of Moscato. I hope I actually stay awake to wish him a happy birthday and give him the gifts before the post comes up.
P.P.S. I was going to include a nice birthday love quote, but they're all so cheesy. You're the reason I breathe blah blah blah. Ugh.