This question isn't actually for only single people. It's for everyone who is single right now, or used to be single at some point. Meaning, it's for EVERYONE. So, as you read this, please kindly respond. It's a question from a fellow reader of Verastic, and it's posted below:
"Can you please put up a post asking your readers what their regular day is like. I'm a single female, I live alone (no Igwe). I go to work, get back, watch TV and wonder what other people are doing with their time. Help me out abeg."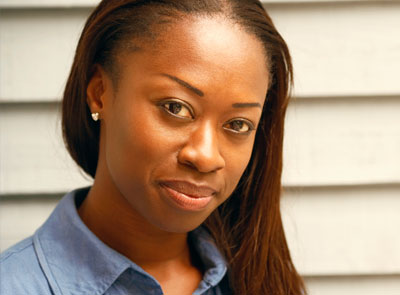 Continue to read my response:
First of all, I'm laughing out loud at the "no Igwe" comment. That said, I don't know if I am in the best position to respond to this because I have never lived alone. Still, I'll do my best. BI (before Igwe, tehehe), I lived with mom. Though there were times I was home alone for days, the fact is that at some point, mom always came back home. But a typical day for me involved school and/or work, coming home to work on my assignments – if I had any – and then, focusing the rest of my time on my blog.
In between, I talked to friends on the phone a lot. By the time I start a conversation with Funmie, we might go on for hours, literally.  I was never much of a TV person, but when I could, I hung out with friends. There were times that I even hung out alone. I'd go to restaurants, Barnes and Noble, movies, etc — by myself.
I can't say that I was ever really bored or wanting for something to do, as somehow, I always had something to do. Blogging and blog-patrolling alone could take all day. My disclaimer here is that I am also an only child, so being by myself – even when I was doing nothing – was never too much work. I relished my solitude.
My advice for you – though it might sound like a cliché – is get a hobby. Maybe a Zumba class. Cooking. Movies. Blogging. Reading. Or if you have good friends, meet up! Discover new places together. When in doubt, take a nap. Everything becomes better after a nap.
Now, over to everyone. Please tell her what to do.
Image source: Essence