It's true, I stopped using deodorant. In an episode of Verastic Life – I don't remember which episode now – I had mentioned that I had a boil in my armpit. Gross, I know, but bear with me. It was not the first time I had a boil there, but it was the first time that the boil was so big and painful. Usually, I'd have a pimple-sized boil once in a blue moon, and it would give me no trouble at all and would clear up by itself in a fear days. Not this time. This one was so painful, and it took its sweet time disappearing.
Anyway, it was in my right armpit and was so painful that I had to stop applying deodorant. Because I couldn't apply deodorant in my right armpit, I also stopped applying it in my left armpit because things like this bug the heck out of me. If I had continued to apply the deodorant in my left armpit without doing the same for the right, I'd feel uncomfortable all day and feel like I was maltreating the right one. So, as the fair and just armpit owner that I am, I denied both armpits the olfactory pleasure of deodorant.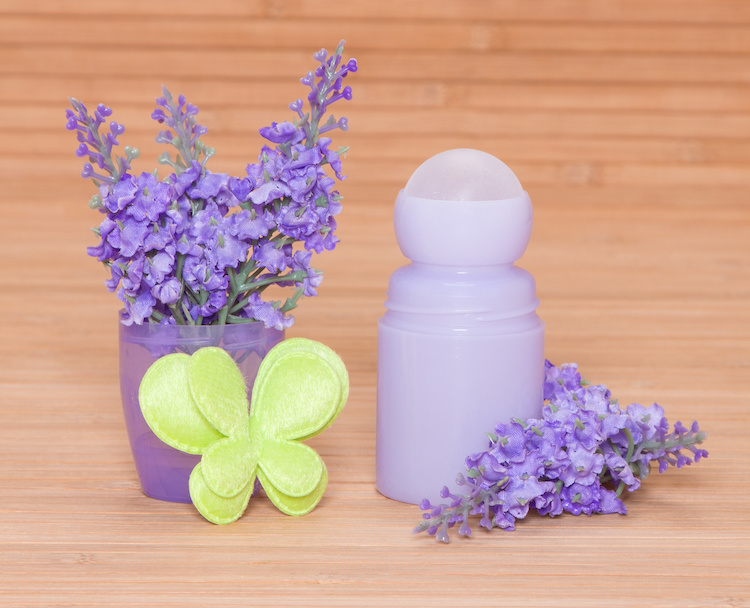 That was how I stopped using deodorant. Fear not, I wasn't walking around with stinky pits. First of all, it was easy for me to not use the deodorant because I was home most times. Secondly, my lotion smells really, really good! Thirdly, on the days that I did go out, I managed to just dab the deodorant (and yes, I dabbed it for the healthy armpit, too). And lastly, I don't sweat a lot, and I definitely don't grow a lot of hair on any part of my body.
When I finally did take the time to look at my armpit, I realized my armpit skin had become even on its own! You know how sometimes your armpit area is a little (or a lot) darker than the rest of your skin? Well, my armpit was visibly darker than the rest of my skin. But after not using deodorant for a while, I was shocked to find that my armpit skin had become even.
I have been using deodorant since I was an adolescent. In Nigeria, I used to use Sure, but in America, I tried several brands before I settled on Secret (clear gel). I love the Secret deodorants because they have lots of fruity scents and they last all day on me AND the clear gel doesn't leave that yucky white/brown paste behind. So it's been me and Secret for years.
But now that my armpit skin is even, I am a little freaked out because (1) What the heck do they put in these deodorants to make them so potent and affect our skin so much? And (2) What's the alternative? I've heard about these natural deodorants, and every time I read about them, I am discouraged because I feel like they'll leave me smelling like palm oil or fried fish or something that I really don't want to smell like.
I know that one of my favorite natural brands, Nubian Heritage makes natural deodorants, but I've never tried them. Their lotions, shower gels, and soaps are great, but I don't know how good the deodorants are. I suppose this is a good time to try them. It's really scary to think of what we put on and in our bodies.
Anyone have recommendations for natural deodorants that work? Or maybe an app I can download to deodorize my pits without harsh chemicals?