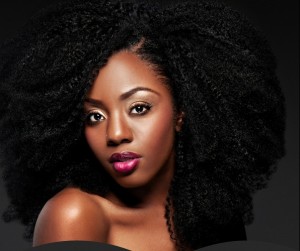 Before I went natural, my hair style was mostly permed all the time. Then I started braiding in between. Then I started using weaves in between. Then my edges went to Edge Heaven. Then I chopped most of my hair off. Then I stopped perming it. The edges are not as bad as they were, but they're not as good as they were either.
Now I'm mostly in braids. Sometimes I have a weave on, but not very often. The last time I had a weave on was last year. When it comes to hair, I'm all about low maintenance. I don't like hair that I have to deal with. I just want to shake and go basically. But with natural hair, you have to tend to it more.
So now, I'm in desperate search of a natural hair stylist in Baltimore who will not cost me an arm and a leg.  A Verastic reader actually contacted me, and I would have made her my stylist immediately, but she lives in New York. If you know a natural hair stylist here in Baltimore, please introduce me.
As much as I love my braids, I would love to do other hair styles, too. Meanwhile, the picture up there is how I dream of my hair. So beautiful. *sigh*