Yup. You guessed right! Ireti spent a Sunday with me so I could get her hair done. We left church together and went back home. I rented two movies for her – Chiwawa 3 and Brave – and ordered pizza for her, too. As I type this post now, Ireti is sitting next to me and telling me what to include in the post.
She wants me to tell you that at the end of the movie, Brave, I cried — and she did not. When she saw me crying, she kept looking from me to the television, like she was wondering if we were still watching the same movie. And then, she asked me, "Aunty Vera, is it really that sad?" See this small, small people oh! She also wants me to tell you that she chose the title of her videos herself. And she wants to now be known – on Verastic – as Ireti Fashionista.
We were done with her hair at about 7pm, and I resisted tried to resist every single temptation to paint her face. But alas, I failed. It wasn't my fault though. Her sisters, Funmie and Seun, took forever in showing up. So when I asked Ireti if she wanted to play dress up, she was all too eager to indulge me. We even made videos!

The what-are-you-wearing interview

The what-are-you-reading interview

The shock on Funmie's and Seun's faces when they saw Ireti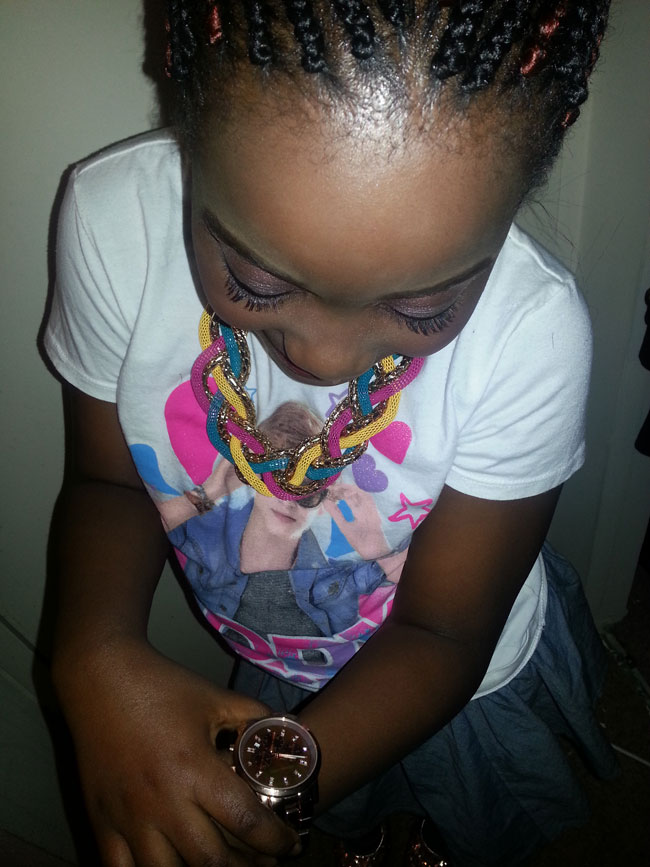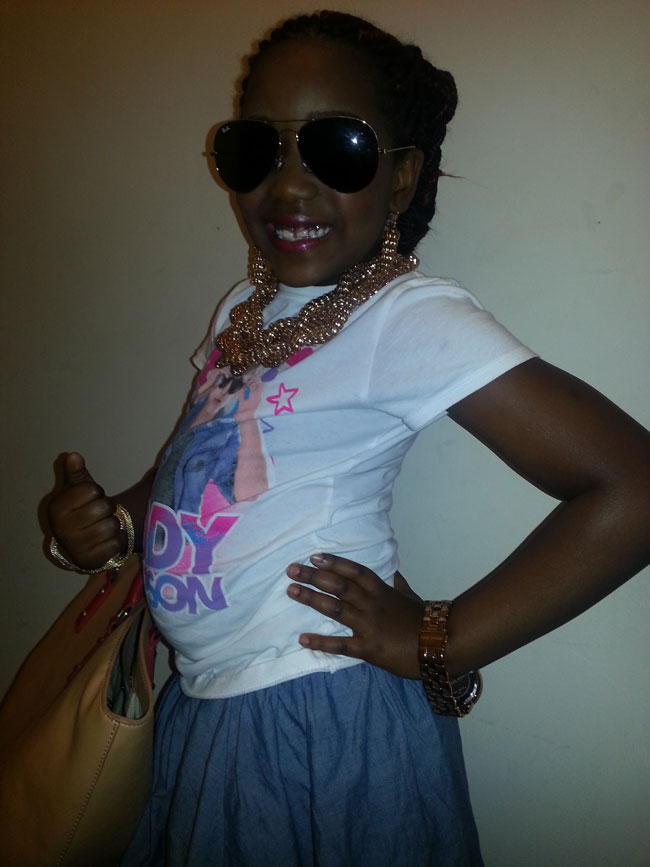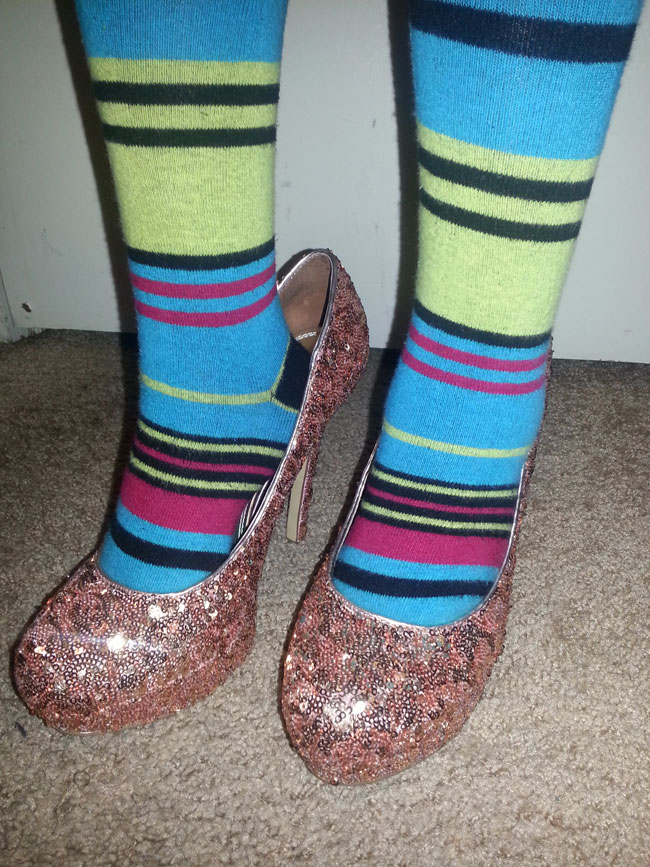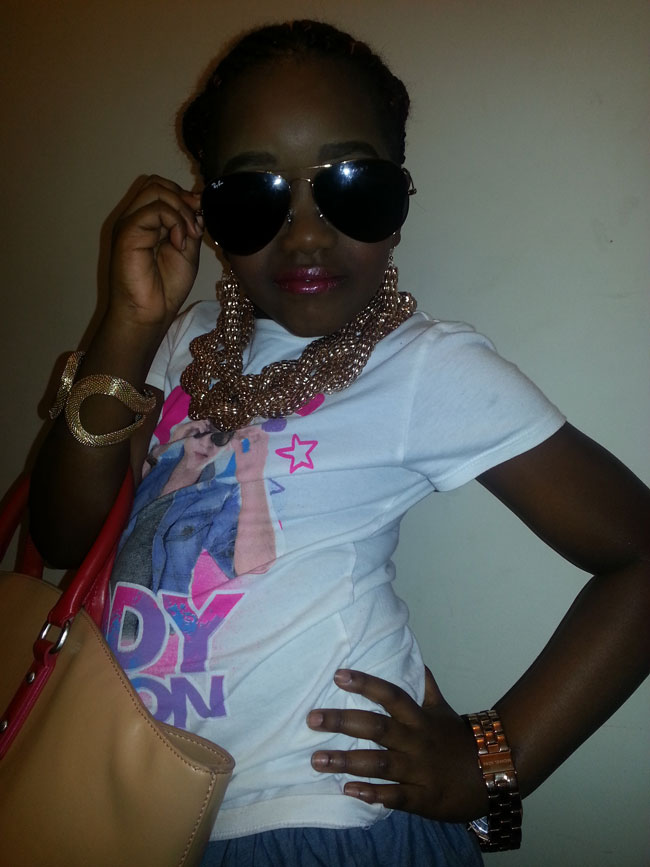 I took these pictures and shot the videos on my Samsung Galaxy S III phone, and although they have good quality for a phone, I still miss my Nikon camera. Oh, dear Nikon, please come back to me. I love you. That said, seeing all these pictures, can you imagine what I'm gonna do to my kids – boys and girls? *wide smile*