Brands are always pushing the envelop when it comes to advertising, and I cannot fault them for that. The more outlandish your ad is, the more popular it becomes. I, for one, am a big fan of Geico ads. They're mostly funny. But this is an ad for mascara from benefit (their they're real mascara) and it's — interesting.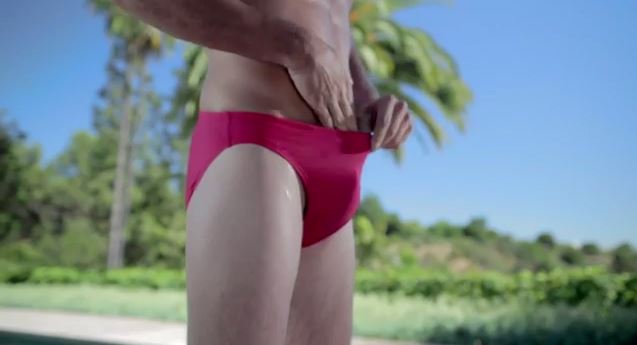 I watched the ad with my mouth open because I was sure I was watching the wrong ad. I know that sex sells, and I know that this ad is trying to add some humor, but at the end of the day, as a woman, do I not want to still see what this mascara is capable of doing? Please understand that I am not offended by this ad at all, I'm just perplexed. And I can't stop asking myself, "But why?"
At the end of the day, the most important question is, does this ad make you want to buy the mascara?