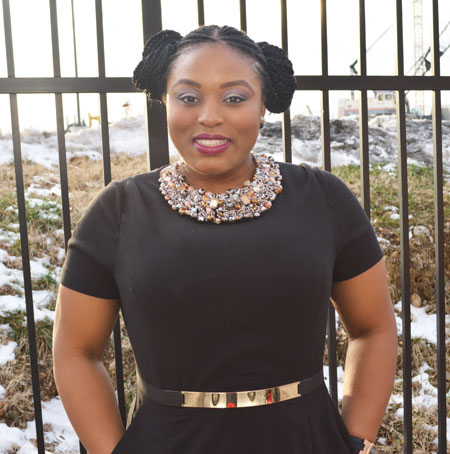 1. I love your blog! Do you accept guest posts? At this time, I unfortunately don't accept guest posts. Maybe in the future.
2. What kind of topics do you speak on? Following your passion, perseverance, blogging and social media, personal branding, African representation in the media, African and African American cultural tensions, gender inequality in the African community, resilience, relationships, and women's issues.
3. What kind of consulting do you? I do consulting for blogging, social media, and personal branding. I also teach blogging classes sometimes. Check out my class page for my next class or fill out my consulting questionnaire, if you'd like to receive my services.
4. What kind of events do you host? Whatever kind you want me to host. Almost.
5. What kind of advertising options do you offer on your blog? I offer quite a number of options, and they are very, very affordable. Check out my advertising page.
6. I have something I want you to review. What next? To have me review anything, please contact me first, then we'll go from there.
7. May I send you a press release about an awesome event/organization? No, you may not. I do not accept, respond to, or publish press releases. Unless of course, you are sending it in as a sponsored post. This changes everything.
8. I would like to send you a proposal for a fun campaign! I won't pay in cash, but you'll gain exposure. Are you interested? AB.SO.LUTE.LY NOT. Please don't try it. Here's a post that tells you exactly how I feel about that.
9. Are you Igbo or middle-belt Nigerian? Quite Igbo actually.
10. Are you willing to travel out of State or Country to host an event or speak at an event? Yes, absolutely.
11. So I hear you were born in Russia. Why??? Was it a mistake? Why, because people get born in Russia, too – yes, even Nigerian people. No, it was not a mistake. My parents actually deliberately had sex without condoms, and then, went ahead to deliver me there. They lived there at the time. No, they were not illegal residents.
12. Why are you so crazy, Vera? Honestly, I don't know. I suspect it has something to do with my mom falling off the bus in London when she was pregnant with me.