Blogging has gone a long way from when I started blogging. When I started blogging, I don't know if any blogger was making money then, but I do know that blogging was more about telling your personal stories, like writing a journal online basically.
I had blogged for 7 years before I started monetizing Verastic. For me, I took my time not because I didn't want the money, but because I wasn't really sure how to start, or if I was even big enough to start.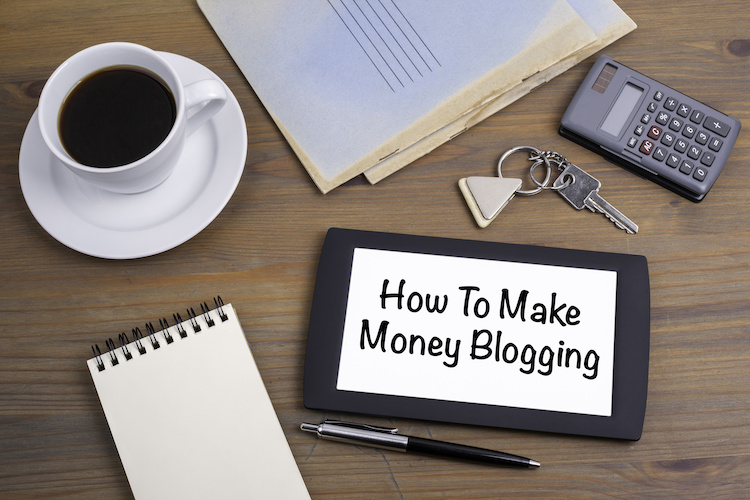 Here's the thing about blogging: it's time-consuming. Very time-consuming. Not everyone wants to make money from blogging, and that's okay. But for some of us, it takes so much time to blog that it's kind of ridiculous to not make any money from. Not only does it take time, but it also costs money to run a blog – sometimes in an intangible way. For example, you may not be paying for hosting or for a new laptop even, but you surely will be paying for internet service, and it adds up. Let's assume you don't pay for the internet because you use the free internet at a local venue, it will still cost you time.
Now that blogging is a business – full or part-time – it means that a lot of bloggers get paid for their work. This could be via sponsored posts, reviews, mentions, etc. But a lot of times, you wonderful readers make us feel bad. Well, you make bloggers feel bad, not me. Before I started monetizing the blog, all expenses came from my salary. Hosting. Internet. Equipment. I paid for it all.
Like I said earlier, this isn't a problem for someone who is simply blogging as a hobby. But when you have become passionate about your blog and you have started dreaming big dreams for it, generally, the plan is to make money. You want your passion to sustain you. So,
So, next time you read a blog and see that the blogger has written about and/or endorsed a brand, please understand that the money is needed. After all, you watch TV every day and you see ads playing like every 15 minutes. Well, those ads are the reason you pay what you pay to access that content. Or else, you'd be paying a lot more.
As a content creator, I appreciate sponsors/advertisers very much. They subsidize the cost for the consumers. Alternatively, if every reader would pledge to pay a certain amount to the blogger each month, then there would be no need for sponsors.
Why am I talking about it now? Because a Sweet Potato is curious about the need for me to put sponsored content up on the blog and on social media. Now you know why.