Hiya! Before you read any firther, I just have to mention that I am very PR-friendly, and I will be all too happy to send you a media kit.  That said, thank you for checking this page out. It's pretty simple: I offer quite a few lot of advertising options – over 10! – and they are all affordable, flexible, and did I mention affordable?
The packages:
1.  Sponsored Posts: You send me the information, you tell me when you want it up, and poof! You're all set. It's almost like magic, except that it is.
2.  Sidebar Banner Ads: These are the live [clickable] pictures and GIFs that go on the sidebar.
3.  Social Media Mentions : It's just as easy as it sounds. And it's so cheap that it's practically free. Except that it isn't.
Please
contact me
for details on sizing and pricing. And also for a media kit, if you want one. Below are some of the brands I have had the pleasure of working with.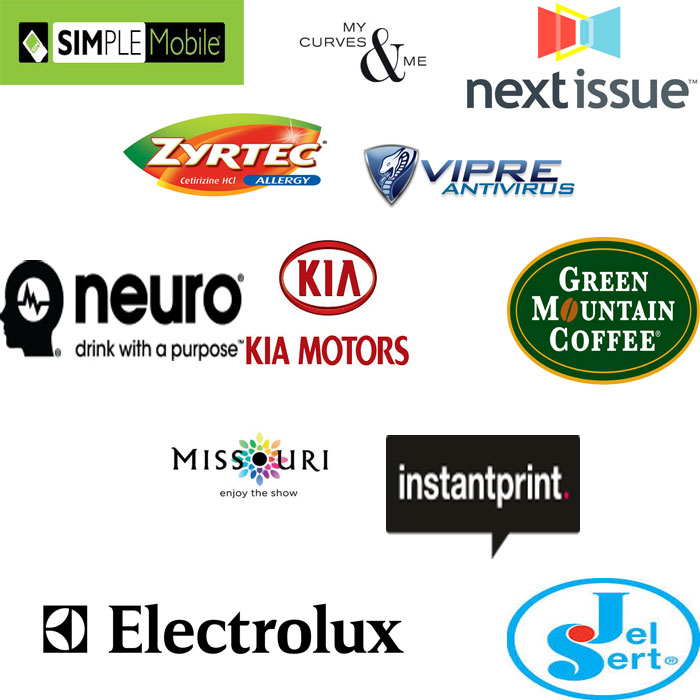 Reading this has inducted you as a Sweet Potato and a member of Elders' Council of Verastic. Please don't forget to share this post and subscribe below for more awesomeness.